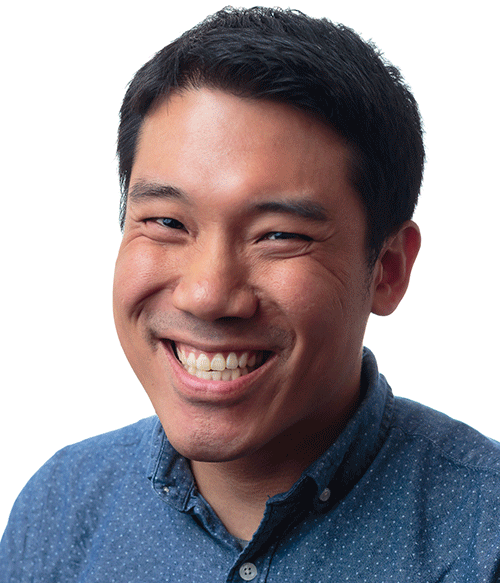 Ian Mason is a Web Programmer at UChicago Impact. Mason designs, develops, tests, documents, and deploys cutting edge solutions to support UChicago Impact's existing and future suite of products and services.
Prior to joining UEI, Mason worked as a Backend Developer at Houghton Mifflin Harcourt in Evanston, IL. He is an experienced IT professional specializing in web programming.
Mason holds an MS in human computer interaction from the University of Iowa.