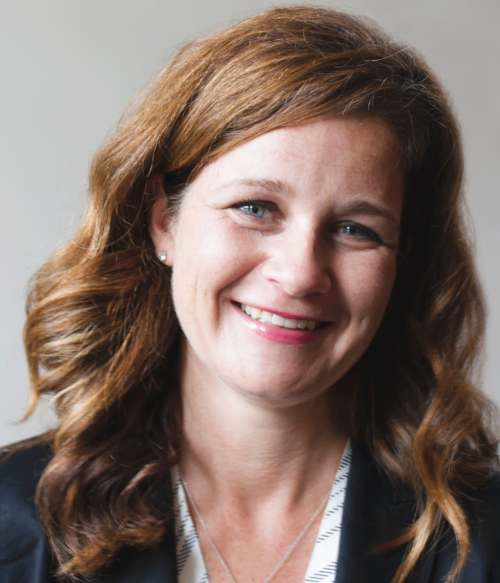 Laura Walsh Giesecke is the Senior Manager of Technology and Development.
Prior to this role, Giesecke worked as STEP's data project manager and for the Urban Education Institute as a technology integration coach supporting the University of Chicago Charter School. She has over ten years of experience working with all grade levels to drive the use of technology in schools. Her experience includes writing curriculum to support the middle school 1-1 laptop program, designing a technology program to support the balanced literacy framework in early primary grades, and writing technology standards for the University of Chicago Charter School. Giesecke has led many professional development sessions on the effective use of technology to support curricular goals.
Giesecke graduated from Boston College with a B.S. in early childhood education and human development. She received her M.S. from the University of Michigan in learning technologies.