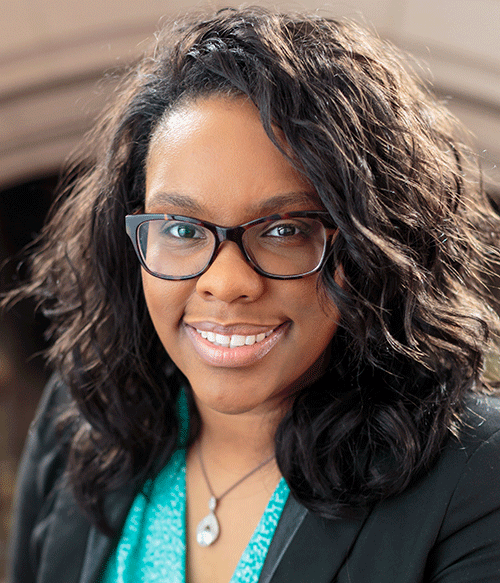 Cherise Latimore is an Administrative Assistant to STEP for UChicago Impact. Latimore supports the Director of STEP Literacy in handling information requests, performing research, coordinating special events, and preparing reports.
Prior to joining UEI, Latimore most recently worked as the Administrative and Program Assistant for the Ford Motor Company Fund.
Latimore holds a BS in English and public relations from Oakland University in Rochester, MI.