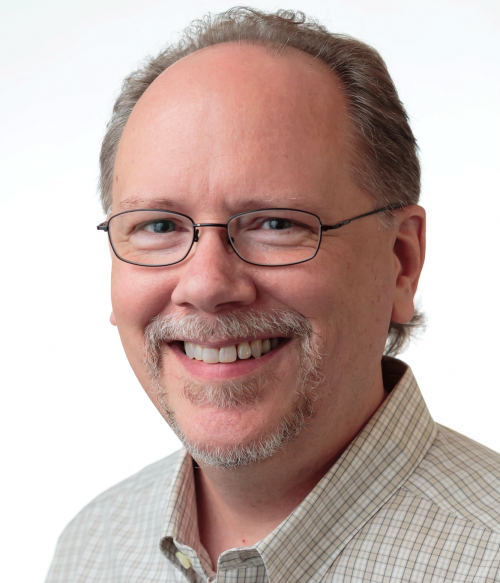 Joel Pearson is the senior Python web developer at UChicago Impact. Pearson leads the internal development team for 5Essentials and is responsible for product architecture, scaling, data pipeline automation, database tuning, and automated testing. He implements new product features, enhances existing capabilities, and supports customer-facing staff.
Prior to joining UEI, Pearson was an independent developer and consultant for seven years, providing products and services for companies in the web startup, finance, and not-for-profit sectors.
Pearson received a BS in computer science from North Park University and an MS in computer science from Northeastern Illinois University.