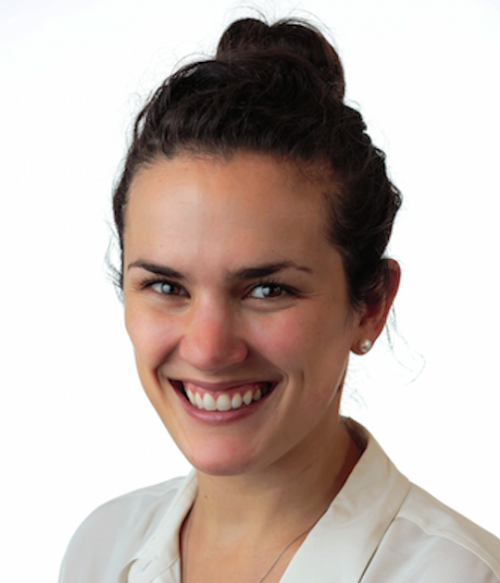 Nina Ryan is the Assistant Director of Research and Development at UChicago Impact. Ryan works with the Director of Technology and R&D on designated projects within UChicago Impact and takes a leading role in addressing product or service development needs with creative expertise. She also collaborates with each of the other units of the Urban Education Institute (UEI) as new tools and technologies are identified and developed.  
Ryan most recently worked as a Project Manager on the McKnight Initiative at UEI and the Strategic Analytics Manager for The Success Project at UChicago Impact. Previously, she was a kindergarten teacher in Chicago, IL. 
Ryan holds an MS in education from Dominican University and a BA in public policy from the University of Michigan.